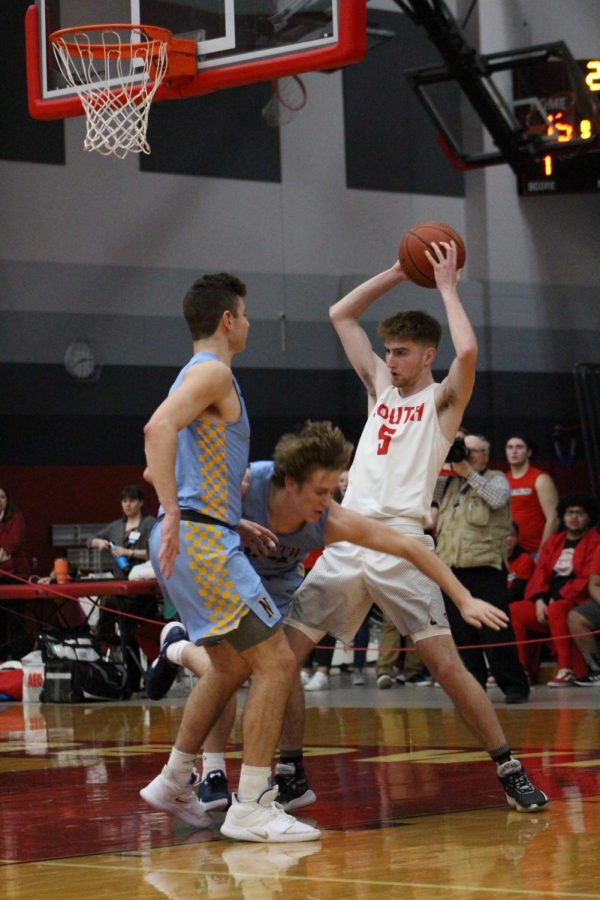 Camila Trimberger, Editor in Chief
February 2, 2020 • No Comments
On Saturday, February 1st the South High Redwings faced off the North High Raiders for the second time this season. The girls varsity team lost 41-59 while the boys varsity team lost 59-66.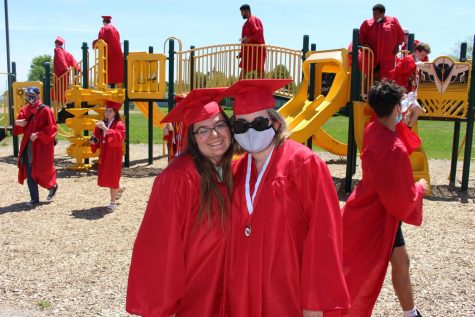 June 3, 2021
On Wednesday, June 2, seniors had the opportunity to enjoy a meal and hang out and play games with administration...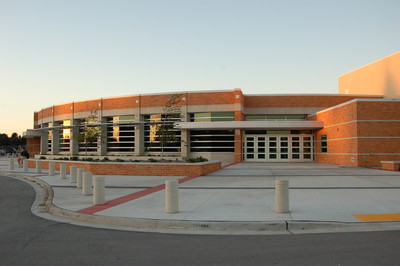 April 1, 2020
Ever wondered what resource room you would be? Well now you can find out! Click here to play.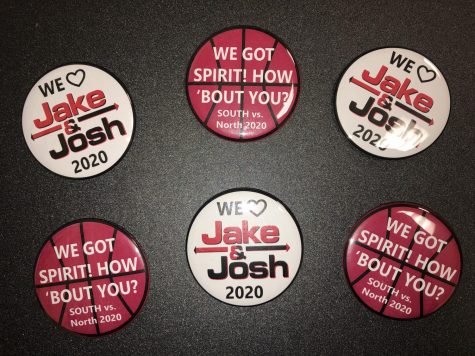 January 27, 2020
For North/South this year the senior class officers organized a fundraiser by selling North/SOUTH pins....
December 6, 2019
Reporters Havier Kiesow and Aronita Blakqori vlogged their Thanksgiving weekend including Black Friday,...
Valedictorian Speeches, Homophobia, and Pride
June 12, 2019
"...valedictorian says speech was nixed because he wrote about being gay" Normally when you read...
June 6, 2019
In America, schooling is mandatory, meaning every child (for the most part) will find themselves in a...
A Day in the Life of a 4th Quarter Senior
June 6, 2019
The years winding down and it's time to start thinking about what your plan is. Let's start at the beginning...
June 5, 2019
Senioritis. Se·​nior·​i·​tis. Noun. According to Merriam-Webster.com, it is defined as an ebbing...