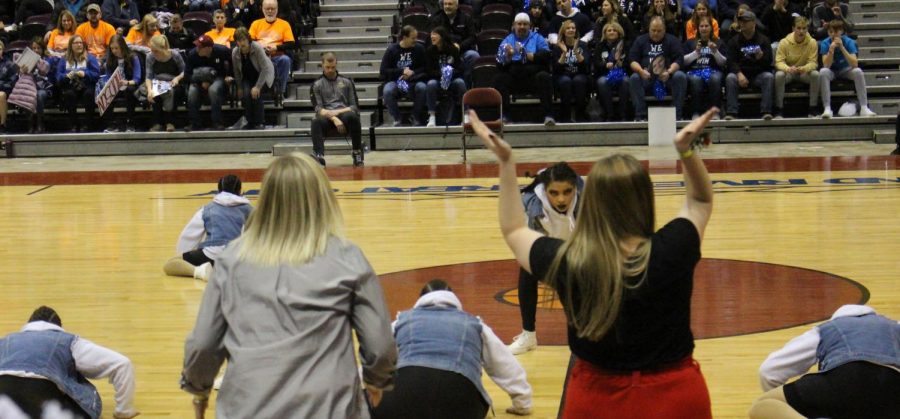 Abby Urben, Writer
February 4, 2019 • No Comments
On Saturday, February 2nd the South High Varsity Dance Team traveled to the La Crosse Center in La Crosse, Wisconsin to compete at the state dance tournament. After placing 3rd in the regionals competition the week before,...
December 6, 2019
Reporters Havier Kiesow and Aronita Blakqori vlogged their Thanksgiving weekend including Black Friday,...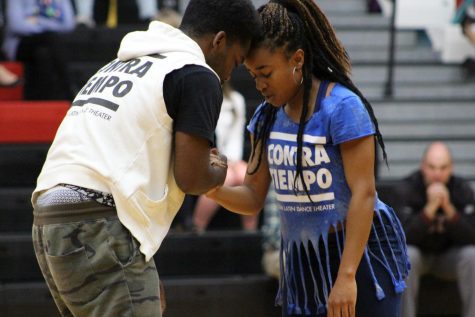 November 18, 2019
On Tuesday, November 12th, the Redwings were entertained by a group of contemporary dancers titled...
October 31, 2019
On Thursday, October 31st students and staff were able to dress up to celebrate the spooky season. The...
June 7, 2019
The last day of school is often an exciting time for many as the beginnings of summer give a look...
Valedictorian Speeches, Homophobia, and Pride
June 12, 2019
"...valedictorian says speech was nixed because he wrote about being gay" Normally when you read...
June 6, 2019
In America, schooling is mandatory, meaning every child (for the most part) will find themselves in a...
A Day in the Life of a 4th Quarter Senior
June 6, 2019
The years winding down and it's time to start thinking about what your plan is. Let's start at the beginning...
June 5, 2019
Senioritis. Se·​nior·​i·​tis. Noun. According to Merriam-Webster.com, it is defined as an ebbing...