New Year, New Me?
As crazy as it may seem, 2019 is already upon us! A new year comes with 365 more chances to do an endless amount of things. Whether it be as grand as traveling the world or as little as making a new friend, the new year presents many new opportunities. Making a New Year's resolution is a tradition for many people, as it is a chance to better yourself or the people around you. Many students at South High started out the new year some goals in mind.
Although minor resolutions may be small, they still hold very high value. Starting off small is a great way to work up to something big. Sophomore Isaac Holder is starting off this new year with a goal of working out more, stating the reason being, "I need to get stronger for sports." Many people have this same goal in mind, as they want to pursue or maintain a healthy lifestyle. Sophomore Brady Brami also has a healthy resolution of working out and doing more squats, and he's hoping it'll show!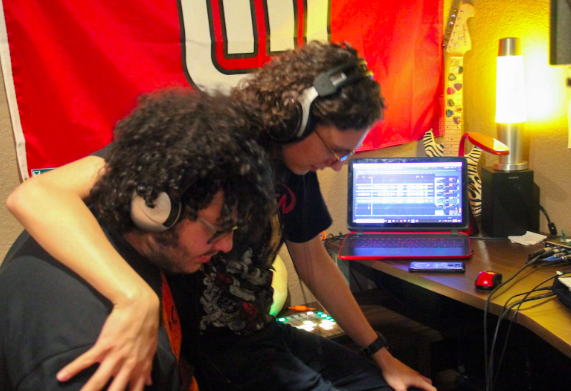 Junior Johnny Montanez is starting off the year with big dreams, as he's hoping to release an album with Freshman Slater Gutierrez. Montanez imagine's this process as, "Writing lyrics, recording and mastering the music, and then burning cd's and selling them." This resolution has already got a start to it, as they recently released their first single "Forced Education" on SoundCloud.
Senior Anjelika Dombrowski has a very positive goal this year, stating that she is going to work on, "just focusing on one day at a time." Dombrowski is hoping that this will help her to live her life to the fullest.
Not all resolutions have to be totally serious, as less-serious ones hold no less importance to those that are. Junior Hermond Batteast has a fun goal this year of getting his first Fortnite win. He's hoping his friends will help and carry him to this victory.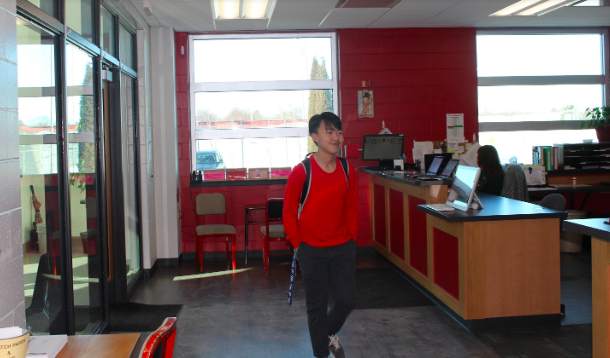 Many resolutions that students are making are school related, as it is where the majority of their time is being spent. Senior Nick Vue is working on showing up to school on time this year. Vue hopes to achieve this goal by adjusting his sleep schedule. Freshman Lynn Xiong also has a resolution involving school this year, as she is hoping to strengthen her grades. Creating resolutions based on school is very common among the students at South High.
While many students are working hard to set a resolution for the New Year, some have chosen to go without. After past years of failure in resolutions, some decide not to set one, and to focus on bettering what they are already doing. "I do not have a New Year's resolution," stated Freshman George Randall-Faulkner, "because I never can keep up with one."
Whether or not students have created a New Year's resolution does not determine the success of the year. There are endless possibilities of what you can achieve in 2019 and resolutions are only goals to help get you there.