Where to Study in Sheboygan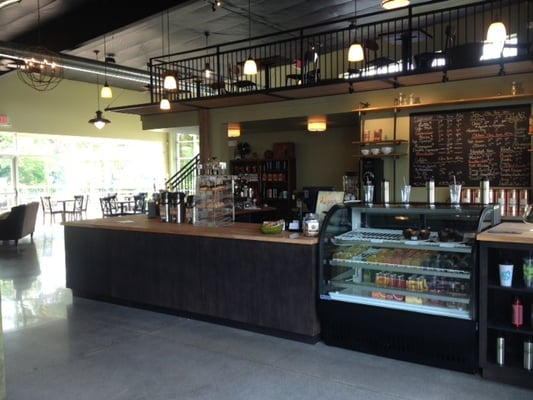 Post-homecoming, I always find that homework loads become heavier, and the determination of students to complete it starts to dwindle. Often times, study hall mods are used as a break from academics, and home can be a distracting environment as well. Many students have found alternative places to study after school, and on weekends- here is where they recommend.
Paradigm Coffee & Music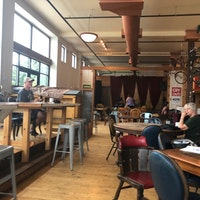 Where: 1202 N. 8th Street
Hours:
Weekends: 8am-9pm

Tues-Fri: 7:30am-9pm

Closed on Mondays
"Paradigm has become a home for me. Doing my homework there is just one of the many things I love to do here, who knew that one coffee shop could change the perspective on a city?" says senior, Amy Pfile
Paradigm, perhaps the largest establishment listed, offers plenty of room to complete all of your homework. The menu includes breakfast and lunch-type foods as well as a wide array of baked goods. Paradigm consistently hosts many events, such as improvised guitar and other concerts like things, which take place on the stage in the back.
Glas: The Green Coffeehouse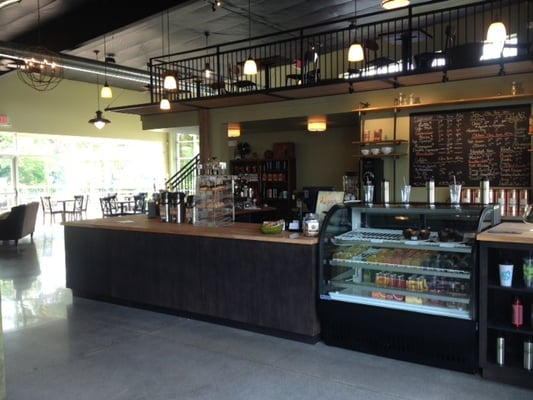 Where: 924 N. 14th Street
Hours:
Weekdays: 7am-6pm

Weekends: 8am-3pm
Glas offers an array of drinks as well as sandwiches and baked goods. The Sheboygan location offers free wifi and gluten-free options on the menu. Glas also cares about the environment, those that bike to the cafe receive a 10% discount off their order as advertised on their website. Other locations outside of Sheboygan include Sturgeon Bay and Shawano.
New Life Coffeehouse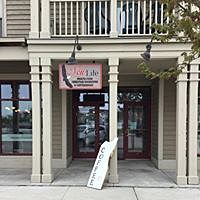 Where: 644 South Pier Drive
Hours:
Mon-Sat: 7am-3pm

Closed on Sundays
When asked about why she studies there, Junior, Rakshya Bhatta replied, "I just started going there over the summer and I love it. The cafe area is in the back, when you walk in they're always playing Christian music, which is sort of funny since I'm not [Christian]" and the drinks are really good!"
New Life is a Christian based coffeehouse located right on the Sheboygan River. In the front, you can find what appears to be a bookstore, though a few steps farther and you'll find the cafe. The menu, while changing on occasion, offers everything from salads and parfaits to coffee and smoothies.
Z-Spot Espresso & Coffee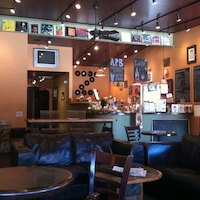 Where: 1024 Indiana Avenue
Hours:
Weekdays: 6:30am-6pm

Weekends: 7am-4pm
Z-Spot offers caffeinated drinks, soups, sandwiches, and much more. Inside the shop, you'll find an array of two-person tables, as well as couches perfect for a study session with friends. Z-Spot contains a drive-thru option as well for those on the run.
Z-Spot is also currently displaying South artwork made by students in both Art Foundations 1 and Senior Art.
Each of these students has found a place suited for them. Perhaps one of these cafe's can be suited for you as well.