Enchanted Garden: Prom 5/5/18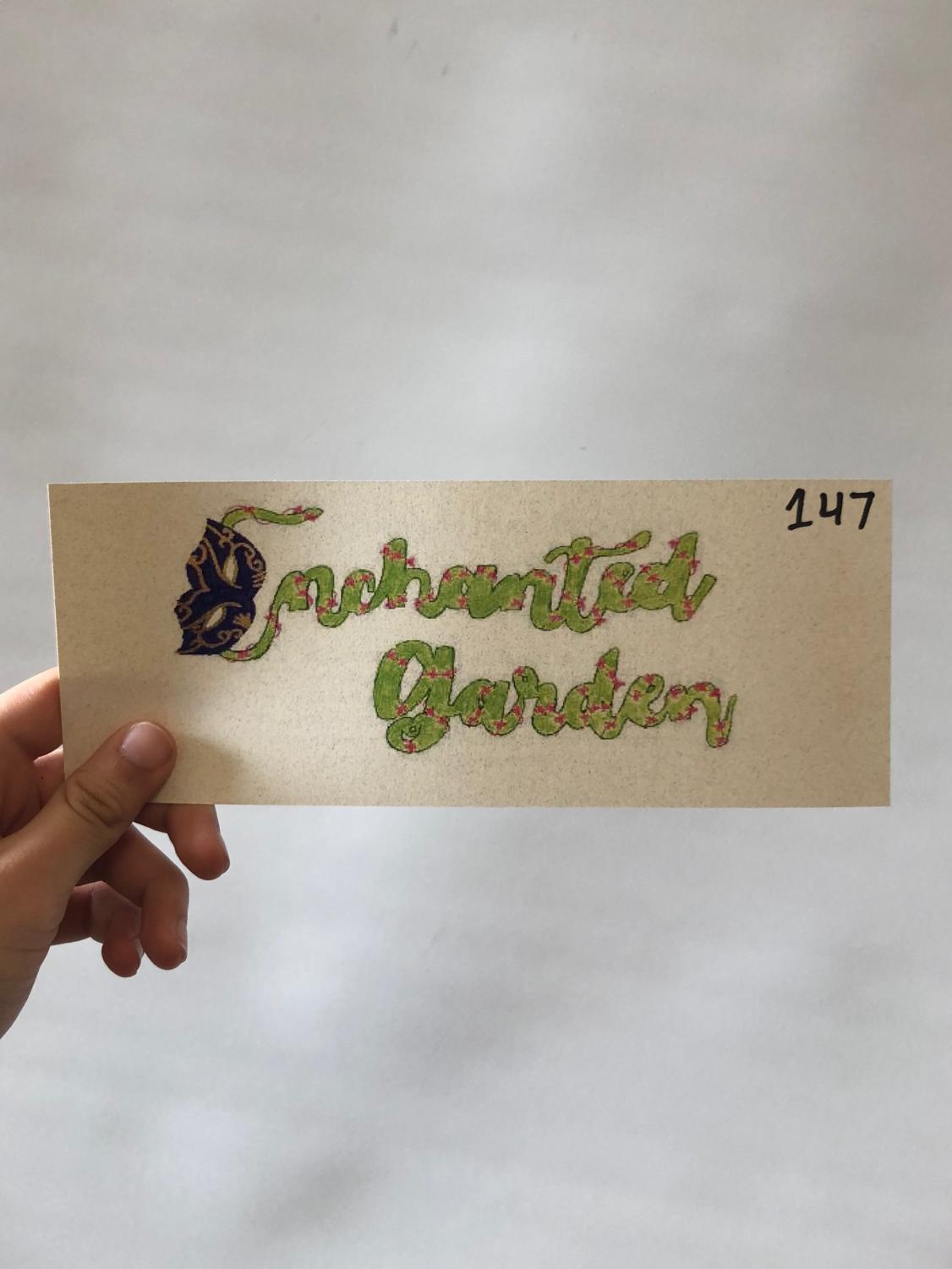 The day is coming, that one big day that happens once every year and finally that time is here. Where you get to dress up, go out to dinner, get some nice pictures with your friends, or significant other. Dancing the night away and just having fun and making high school memories. All of our favorite… PROM! South's prom is Saturday, May 5th. With the theme being Enchanted Garden.
Planning for prom starts weeks before the actual dance with trying to find the right shoes, the right dress/tux, knowing what you're going to do with your hair, and best of all finding the perfect date.
For some years now it has been a tradition for all junior girls to wear long dresses since it's junior prom. However, all grades are able to attend prom.  
How do you get ready for prom? Do you wake up very early on that Saturday morning and start your routine before the birds are even awake? Getting your nails done, hair did, finding the outfit to make you look like a million bucks, and barely making it in time for pictures even though you have been getting ready for prom for the past several hours.
Or maybe your a little laid back and take your time. Maybe go about as if it was a regular Saturday. Do your own thing until it gets to about an hour before you need to leave then you'll start getting ready. Hop in the shower, brush your teeth, get dressed and then you're basically ready to get your groove on.
Junior Jaidan Glavan states "I usually wake up and shower, then I get a boutonniére for Lars (my boyfriend) and then probably get Starbucks and my nails done. After all this, I'll start to do my makeup and probably watch Netflix, and do my hair. When it's about time I'll finally put on my dress and go to pictures."
Many people will typically pick a restaurant for you and your friends to go and get a good meal in before prom. There's numerous amount of options that you have going from fast food all the way to fancy. But you better act fast because before you know it that restaurant that sounds really good might be booked full with a different group.
Along with having a good place to eat comes with a beautiful place to capture those great prom memories. From taking pictures with your family, with friends, your date, or even a huge group. All you gotta do is pick that place that will complete the prom pictures. Again there's numerous amount of option that would make the perfect fit for your prom needs.
Junior Maddy Miller exclaims "I really have no personal preference in where I eat as long as it with my friends and it's at least good, I'm not too picky. Pictures I love taking them to the American Club in Kohler. The scenery is really pretty and makes a good background for your prom pictures."
Prom Committee, Prom Court, and anyone else who is willing to help all took the challenge of making sure the decorate their school to fit that certain theme. These groups start immediately after school and don't particularly finish until around 9-10 o'clock. Talk about dedication right there.
 Prom is organized by Mrs. Hablewitz (an English teacher) and she makes sure every decoration is in the right spot, makes sure that every light is in the right spot, pretty much helps the groups to make sure this 2018 prom is the best by far.
Teacher Mrs. Hablewitz states "Quite a bit of time goes into planning Prom each year. The Junior class officers start working with me usually in November or December to decide on the theme, and then we invite any Juniors who want to be on the Prom Committee to join us in January. We typically meet once every few weeks to plan out the important details like the DJ, photo options, and ticket design. Then in March and April, we start meeting weekly to brainstorm ideas for decorations and other smaller details. Usually, throughout the month of April, the committee members are putting in a lot of time after school each week making decorations. They work really hard to make the dance a fun and memorable night- I am so proud of how dedicated the committee is to make the dance a success! It is always a really busy, stressful, and fun few months, but it is so worth it."
So what are you waiting for go get your ticket now and go make some memories in the Enchanted Garden!