Hustle for Harvey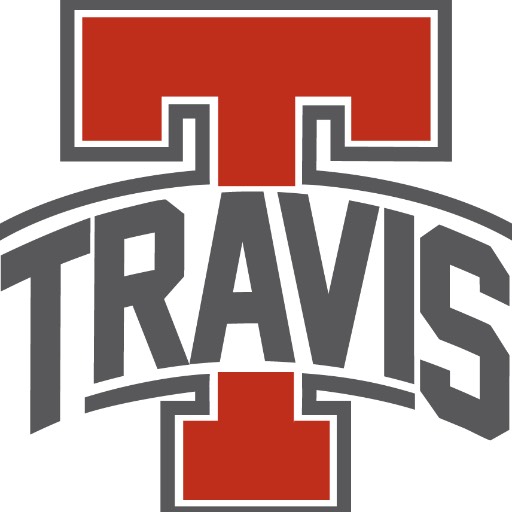 Hang on for a minute...we're trying to find some more stories you might like.
On August 25th, 2017 a category 4 Atlantic hurricane struck Texas for the first time since 2005. This hurricane was given the name of Harvey. Hurricane Harvey left mass destruction in Texas, as well as other Caribbean countries. To help the communities affected, South High adopted a school in Texas.
The school chosen was Travis High School in Richmond, Texas. The reason South had decided on this school is that of a new faculty member. Ms. Kathleen Oltesvig had just moved to Sheboygan South High from Travis High School, so what better welcome to South than supporting her former friends, students, and colleagues in need.
South High's Red Team students are running a coin drive, "Hustle for Harvey". The drive takes place during homeroom and lasts from September 18th through the 29th. Each homeroom will raise as much money as they can in competition with the other homerooms around the school. Each homeroom class will have a collection bag. Donate in your homeroom.
Senior Philip Pethan, a very active member in giving back to his community through Student Council and other activities. As a member running the drive, he shares his view on the drive.
"I like being apart of drives and donations. By helping run them, I get to see first hand my peers and advisors get involved in making a difference."
The week of September 18th through the 22nd, students brought any coin money and donate it into their homerooms' collection bag. The following week, from September 25th through the 29th homerooms will be donating paper money. The paper money doesn't add to the stash already created by a homeroom, but the money will cancel out other homerooms. So if you donate $5 to a lead homeroom, that homeroom will have $5 deducted from their amount. The goal was to raise as much money as possible, $2,00 to be exact.
With only two days left, South has already reached $2,000, but the hustle doesn't stop there. Lake Breeze Publications, South High Singers, Drama Club, Art SCREAM, and Student Council are five clubs/organizations that helped donate to the cause.
In the last few days, Mrs. Trescher's homeroom is in the lead with a donation amount at $90.08. Mr. Stone's homeroom is in second place with a total of $74.01, Mrs. Scapellato's homeroom is in third place with a total of $43.93, followed by Ms. Badtke and Ms. Oltsevig. So please, donate, donate, donate to kick these homerooms from the top. Winning homeroom will get a picture on the school's Facebook page, as well as hitting Mr. Formolo in the face with a pie at the Homecoming Pep Rally next week.
Helping out our neighbors is one of the many great things South High is all about. In order to see a change, we need to be the change. So search under those couch cushions, find some loose change and donate! Please help those in need while showing the community what South High is all about.
Like the South High's Facebook page to see the winner announced, get instant access to Lake Breeze Publications' news stories, and more!