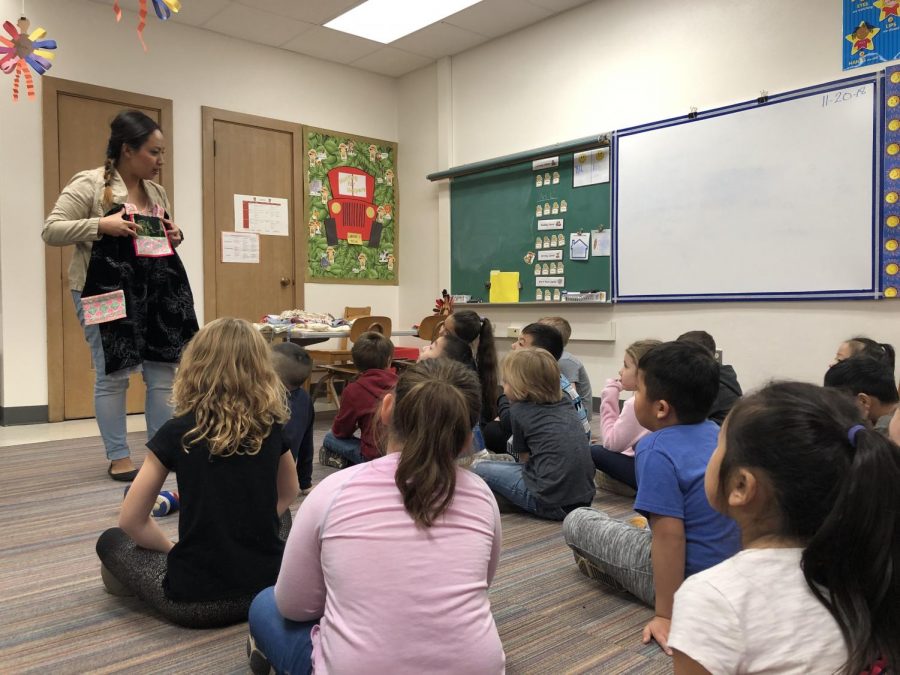 Thailand
Good Morning Ladies and Gentlemen. Welcome aboard to Wilson Air. Your cabin crew is here to ensure you have an enjoyable yet safe flight. please find your seat and prepare for takeoff. Fasten your seatbelts and turn off all communication devices. It's time to take off on Wilson Air.
On November 20th, Mrs. Londré's class (teacher at Wilson Elementary school) had a simulated airplane ride all across the world to places such as Thailand, Germany, Norway etc.
Mrs. Londré's first-grade class was able to learn new things from that specific country and try out some of their traditions, as well as try some of their food.
It's time for the kids to grab their suitcases, passbooks, and plane tickets because it is time to board The Wilson Air.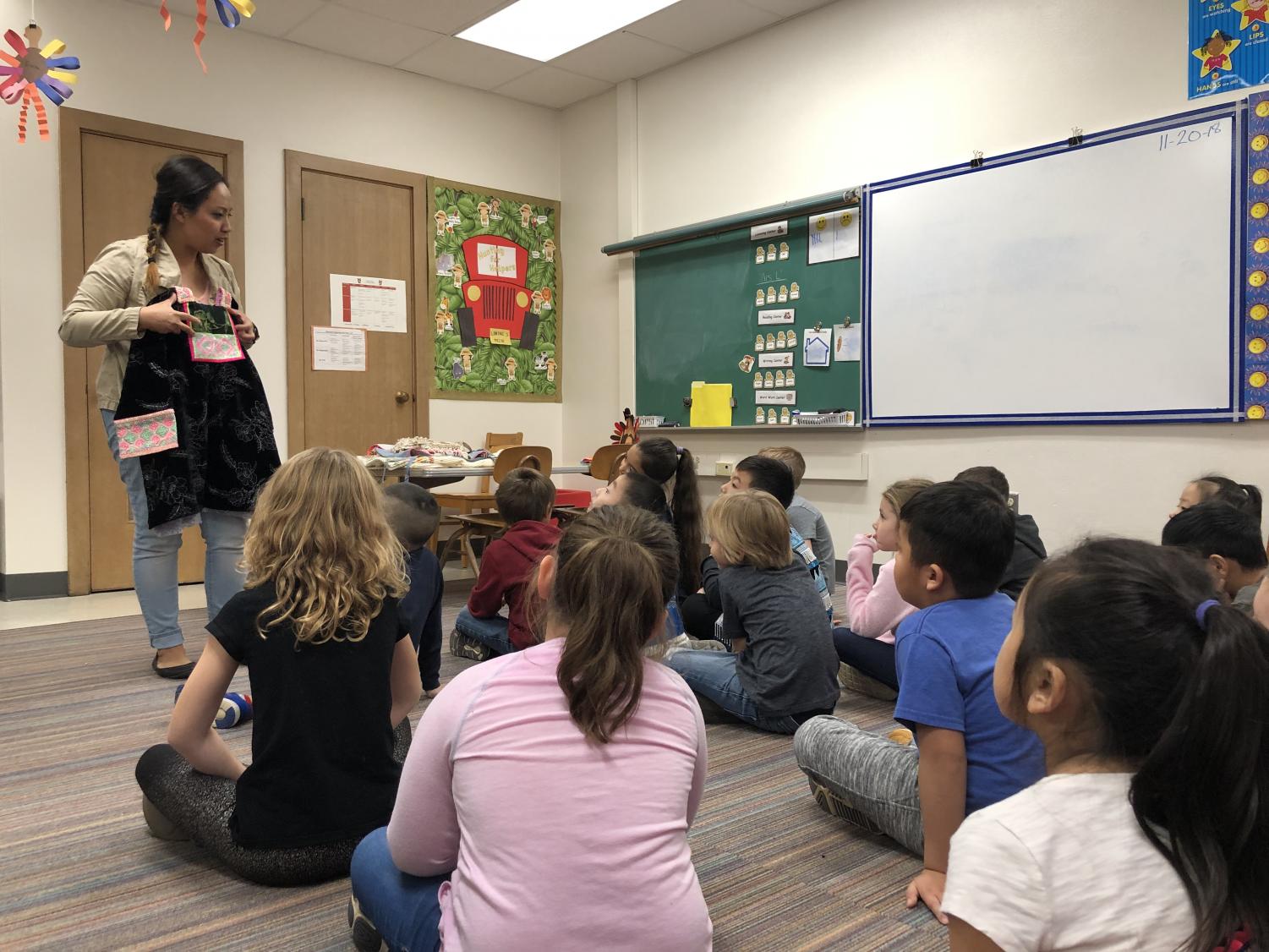 First, stop Thailand.
The kids finally land after a very long plane trip. Beautiful Thailand. Blue skies, gorgeous mountains, and the beautiful view of the Gulf of Thailand.
The kids get there tour guide for the trip to Thailand. Tour guide Amy Moua informing her group about her customs and traditions. The way they harvested, everyday life, and the most famous of all Hmong New Year. She showed off her traditional Hmong New Year clothing that her Mother single-handedly stitched together for her when she was a kid.
The kids were able to try some of the food as well. Such as Egg Rolls, and Fried Rice. The kids really enjoyed seeing the different culture in Thailand compared to their everyday life here in the US.
*fast forwarding*
United Kingdom
Welcome aboard, on our next stop we will be seeing major tourist stops such as Big Ben, Stonehenge, and the London Eye. Just like Thailand, the children will see how things are different compared to the US.
Since it is close to Christmas the children learned a little bit about "Father Christmas" as well as their Customs and Traditions. The kids were able to experience as well as make a Christmas Cracker. They got to put a little poem and also a crown just like an original Christmas Cracker. They also got to talk about the "Advent Wreath". Just like an Advent Calendar but instead of opening a little door with a chocolate surprise, they light a candle every Sunday leading up to Christmas.
*fast forwarding*
The kids were able to try "pig in a blanket", and "mincemeat pies". The pigs in a blanket are made a little different in the UK compared to the US. In the UK instead of wrapping a hot dog in a croissant, they wrap the chipolata in bacon and secure it with a little stick. A great way for the kids to get the best vision they can get without actually going there.
Australia
Welcome to Australia. 9,760 miles away from home. Now, when the weather drops here and snow begins to fall, things happen a little different in Australia. Temperatures ranging from high 60's to mid 70's. A lot warmer than it is here.
The class was able to learn a little bit about Australia's Christmas, and the way they celebrate this holiday. Now a lot of us are used to Santa coming down the chimney, deliver toys and presents and then go on to the next house, it takes a little bit of a twist. Santa in Australia known as Atnas typically delivers presents on a surfboard. Yup. You heard it here. A surfboard. On December 25th, as a tradition, families typically spend their days at the beach. To watch Santa's surf on some big waves. Followed by high-temperature weather.
The kids got to try "Damper" bread. A traditional Australian soda bread. Prepared on the fire to enjoy with your families and friends. Also, a food that is typically made on Christmas.
Wisconsin
Ladies and Gentleman, as all good times must come to an end, we are now arriving back to town. After flying across the world and seeing different customs and traditions, it is time to get the holiday spirit and bring it back to the place we all know and love. Home. It was an overall great experience, fulfilled with laughter, knowledge, and memories. It was a great way for the passengers of "Wilson Air" to get the closest they can to being at the actual place and see how others celebrated Christmas.
We thank you all for coming and look forward to flying with you again.
Merry Christmas!